GIGS
Please come along to the gigs... I'd love to see you!
February 2014
Feb - 7th-9th - GLADSTON CMF
Feb 14th - 7-11pm Northern Suburbs Leagues club
Feb 21st - 7-11pm South's leagues club (Sports bar)
Feb 28th - 7-11pm The Duke, Walkerston (front bar)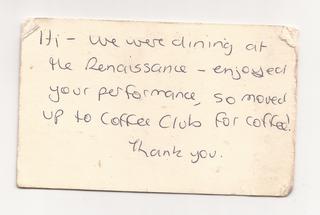 March 2015
March 14th - Wedding at Dolphin Heads
March 15th - From 10:30 Eungella Chalet
March 21st - Wedding at Walkerston
March 22nd - from 2pm at the Mackay Harbour Yacht Club.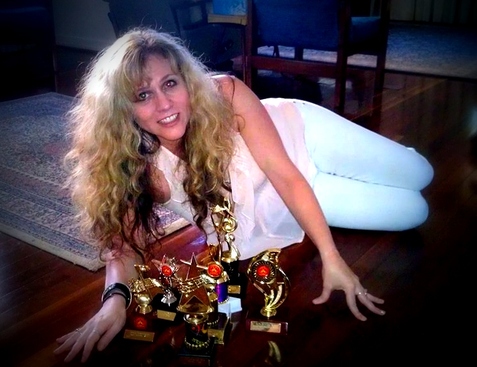 Picture above - view from the Mackay Yacht club
APRIL 2015:
April 3rd- 6th - Bundy Festival
April 12th - Eungella Chalet from 11:00am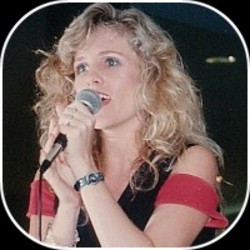 JULY 2014:
JULY 4th -6th - SARINA CMF
July 20th - Eungella Chalet from 11:30am
July 26th - South's from 7:30pm
AUGUST:
August 9th - Souths from 7:30pm
August17th - Eungella Chalet from 11:30am
Bookings for November 2013
Melbourne cup luncheon at Souths (5th Nov) 11am-3pm
22nd November 2013: Austral Hotel
23rd November 2013: South's Sports Bar
29th November 2013: Austral Hotel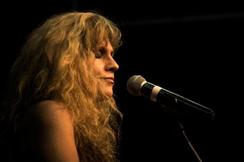 Bookings for December
5th December - CQ Rescue Xmas party
6th December - AUSTRAL Hotel
14th December - Niki and her singing Students lead the Christmas Carols for the Walkerston Rotary Carols by Candlelight.... begins at 6pm :-)
21st December - AUSTRAL Hotel
22nd December - Eungella Challet from 11am